Book your photography course in the middle of nature now
Choose from the different dates the course that suits you:
A photography course surrounded by nature for a never ending source of inspiration
Individual advice provided taking into account the level of each person
"Little" topics that have great interest
A photography course mainly devoted to macro-photography, learning advanced and technical adjustments
An individualized pedagogy adapted to any level whatever your photographic equipment (compacts, bridges, reflexes). You learn at your own pace.
TITRE_STAGE_DESC4
TXT_STAGE_DESC4
TITRE_STAGE_DESC5
TXT_STAGE_DESC5
TITRE_STAGE_DESC6
TXT_STAGE_DESC6
8 place(s) remaining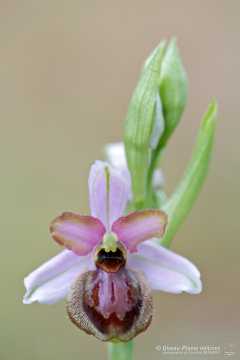 From 24/05/2023 at 16:00
To 26/05/2023 at 14:00
Comment photographier les orchidées de l'Aveyron ?
8 place(s) remaining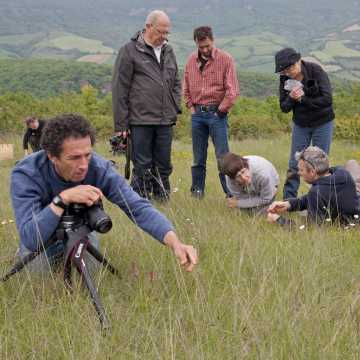 From 26/05/2023 at 16:00
To 29/05/2023 at 14:00
Macro-photo dans l'Aveyron
5 place(s) remaining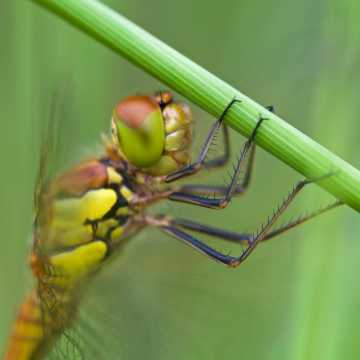 From 08/06/2023 at 16:00
To 11/06/2023 at 14:00
Photographier les libellules de la Brenne
Complete internship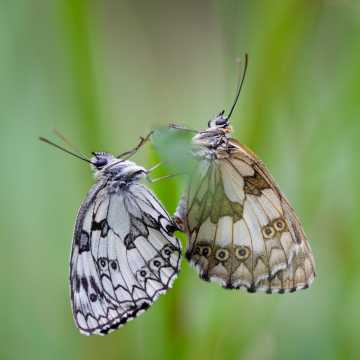 From 22/06/2023 at 16:00
To 25/06/2023 at 14:00
Macro-photo en forêt de Fontainebleau
4 place(s) remaining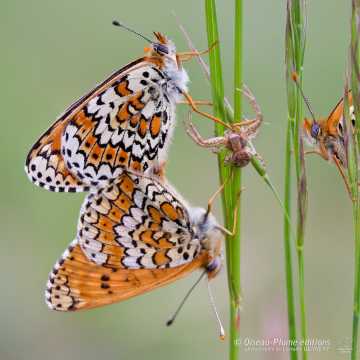 From 13/07/2023 at 16:00
To 16/07/2023 at 14:00
Macro-photo dans l'île Crémieu
8 place(s) remaining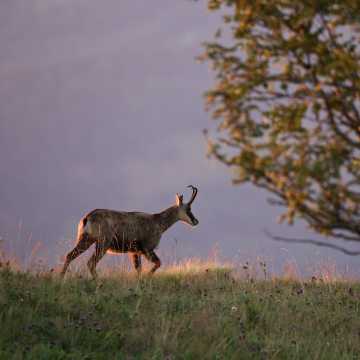 From 27/07/2023 at 16:00
To 31/07/2023 at 14:00
Photographier la nature vosgienne - 1
8 place(s) remaining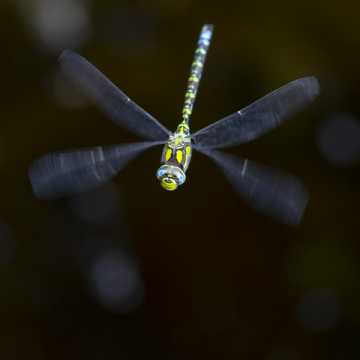 From 02/08/2023 at 16:00
To 06/08/2023 at 14:00
Photographier la nature vosgienne - 2
8 place(s) remaining
From 14/09/2023 at 16:00
To 17/09/2023 at 14:00
Macro-photo en bord de Loire